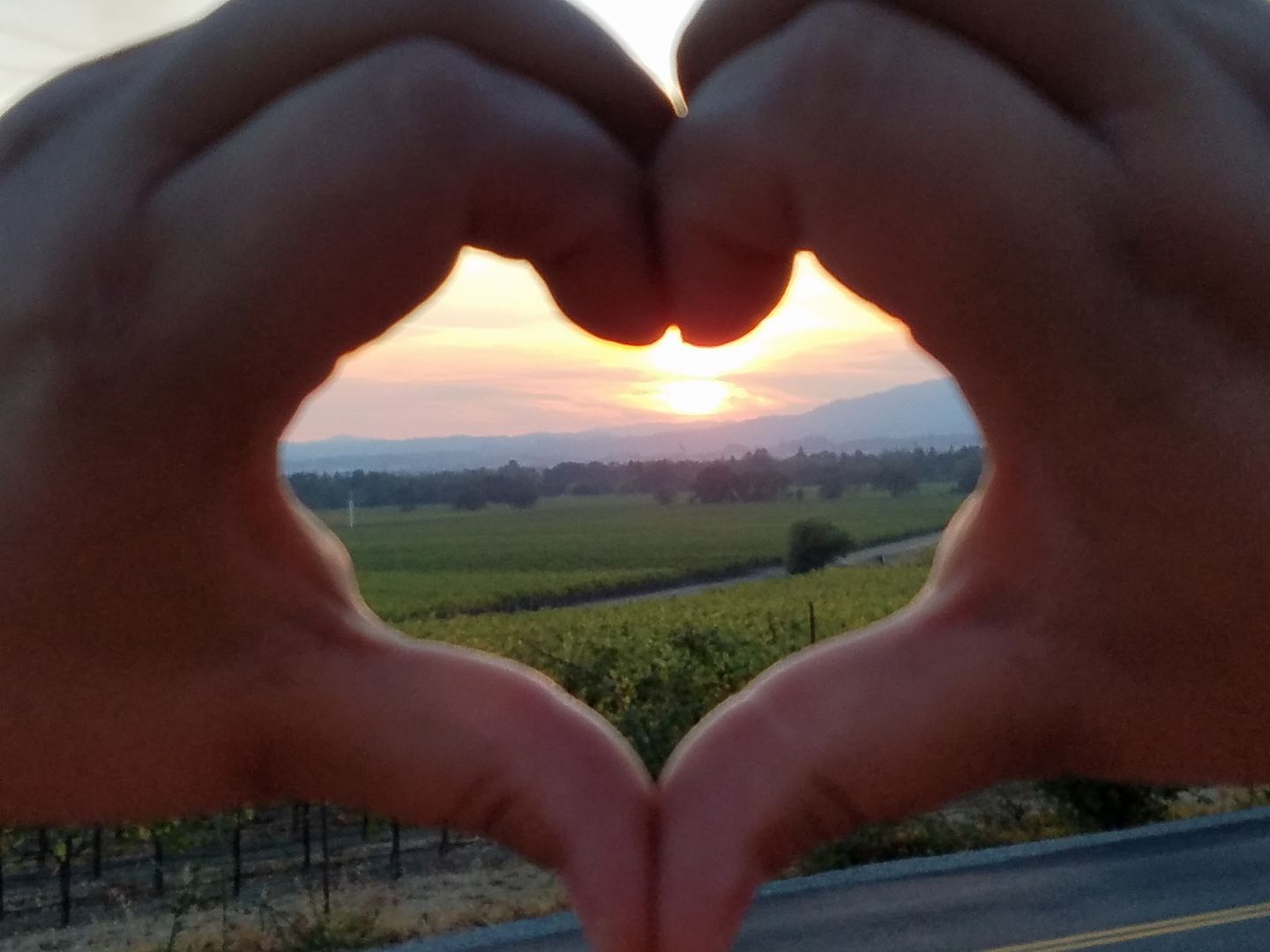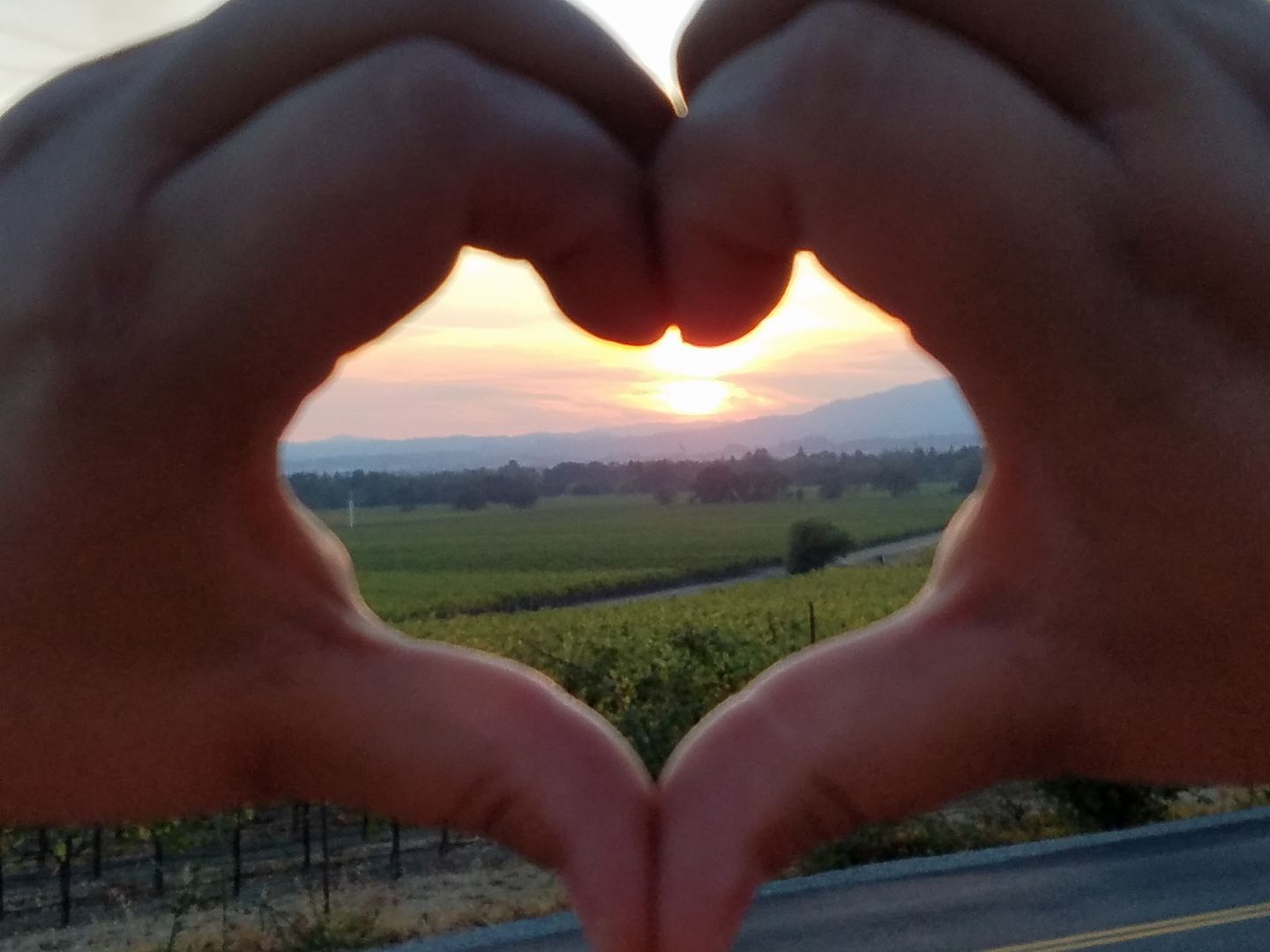 During the height of the Northern California Fires that have affected Santa Rosa, Sonoma, and the surrounding areas, Jessica Johnson, INTL Human Resources and Benefits Coordinator, spearheaded a relief and support effort amongst the school community.
According to Jessica, "because of [my and my husband Jeremy's] love for the area, and the devastation that was so widespread there, we had to do something. The following Monday, a few of the employees - Sofia Mejia, Judy Ocampo, Nancy McGinnis, as well as others here in our wonderful community, spoke about organizing a drive. Sofia and Judy were excited to help, and without their help organizing the donations, having an assembly to get the word out to students and communicating the needs to parents, we would still be sorting donations! The outpouring of generosity was truly heart warming!"
We asked Jessica to tell us about her experience in driving up to the area with boxes of donations from the community, and here's what she had to say:
"We made about 3 trips up to the Sonoma area [to drop off donations]. Even after everything I've experienced in my life, I was not ready to see the devastation. I wasn't ready to see so many people sitting at evacuation centers, waiting to find out if the fire took their home. I wasn't ready to see so many members of the community pitching in any way they could, even if that meant simply keeping an elderly person company while they, too, waited for any news about their home.
During one of the drop-off trips, I ended up staying for a bit and found out that the people who ran this relief center were actually the owners of a production company that plans and manages weddings and other parties. They used their connections to set up a free store at the DoubleTree Hotel in Rohnert Park using four of their ballrooms. It was overwhelming to see the droves of people dropping off supplies, sorting supplies and helping people who had nothing left but the clothes on their back pick up whatever clothing, food, health, and beauty products they needed. Looking back to the moments of loss I've had in my life, it was at that moment that I felt the deepest level of gratitude I have ever felt.
I would like to thank each and every one of you who took the time to reach out, bring in donations, shop for supplies to send, and help out in any way you could. I am so very thankful to work at a school that fosters such compassion and generosity not only in our own community, but truly worldwide. While the thousands of people affected by these fires are still putting together their plan for the future, we can be proud that we helped."
*In 2020, the International School of the Peninsula (ISTP) formally changed its name to Silicon Valley International School (INTL) to better reflect its bilingual programs, location, and international values